September 1st was a memorable day for Team ECONS!…our long-awaited 2022 Communication and Connection General Meeting was held in Hotel La Concha Resort, San Juan, Puerto Rico! At this event our team members gathered to get up to speed on our multiple projects, to learn about future plans, and, most importantly, to connect with each other.
It was an activity full of smiles, collaboration, learning, and optimism. Let's take a look
Kicking off and setting the tone
At the beginning of the day in the Salón Mirador, José Ramirez, CEO of ECONS, welcome the team and shared an inspiring video about the importance of living life to the fullest and focus on being happy today, not some time in the future.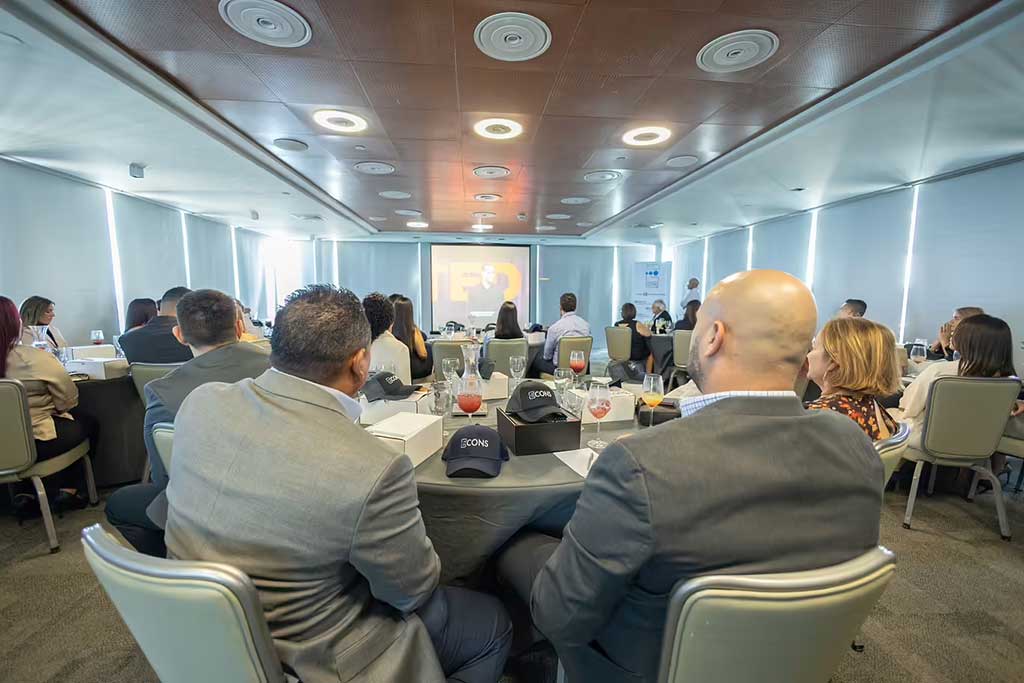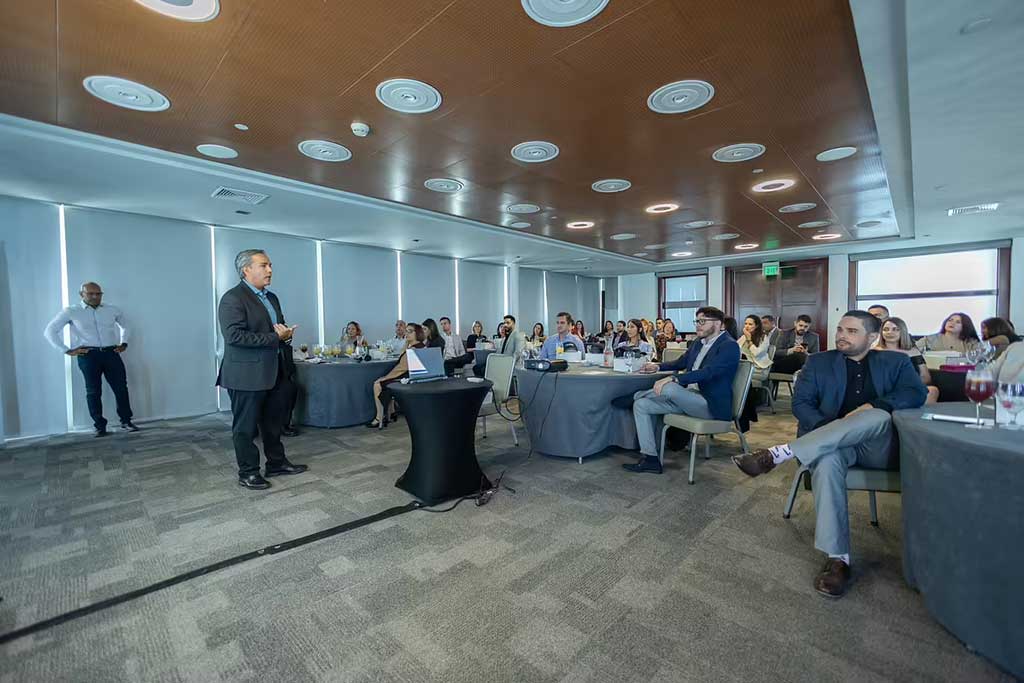 Team Building Activities to spread teamwork
To warm things up, as part of a team building exercise, the members were divided into groups to work as teams to tackle challenges focused on creativity and efficiency. This was a fun exercise that highlighted friendly competitiveness, collaboration and many laughs.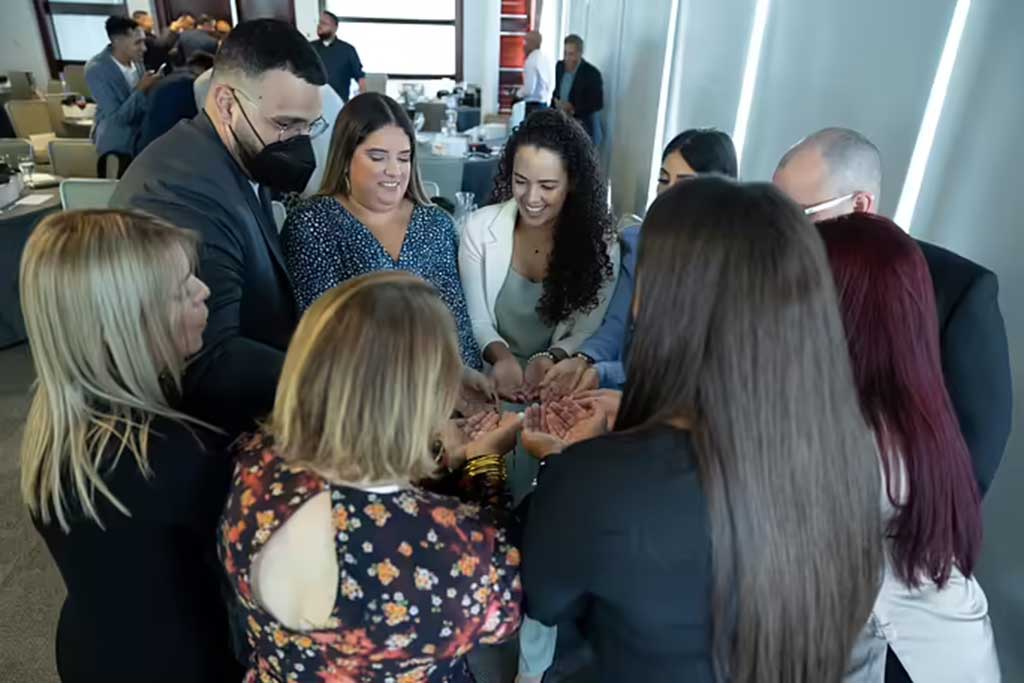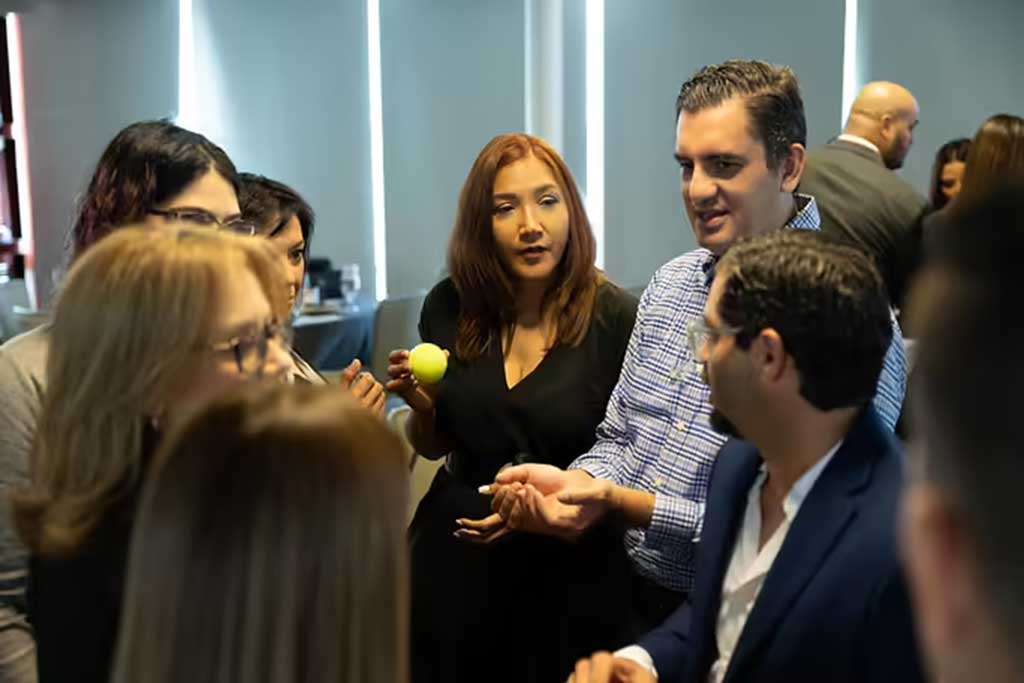 Teams were also task with describing what is ECONS in an Elevator Speech". Two (2) members of the teams went to the front of the room to act their speech. It was a great opportunity to engage our team in what is ECONS about and the key aspects of our service offerings.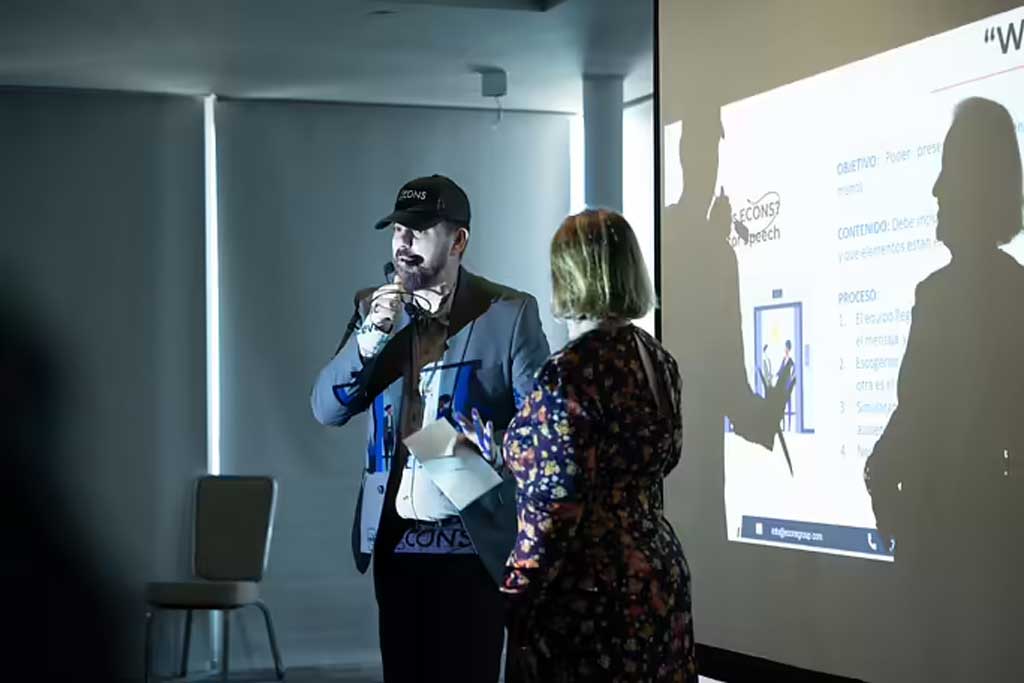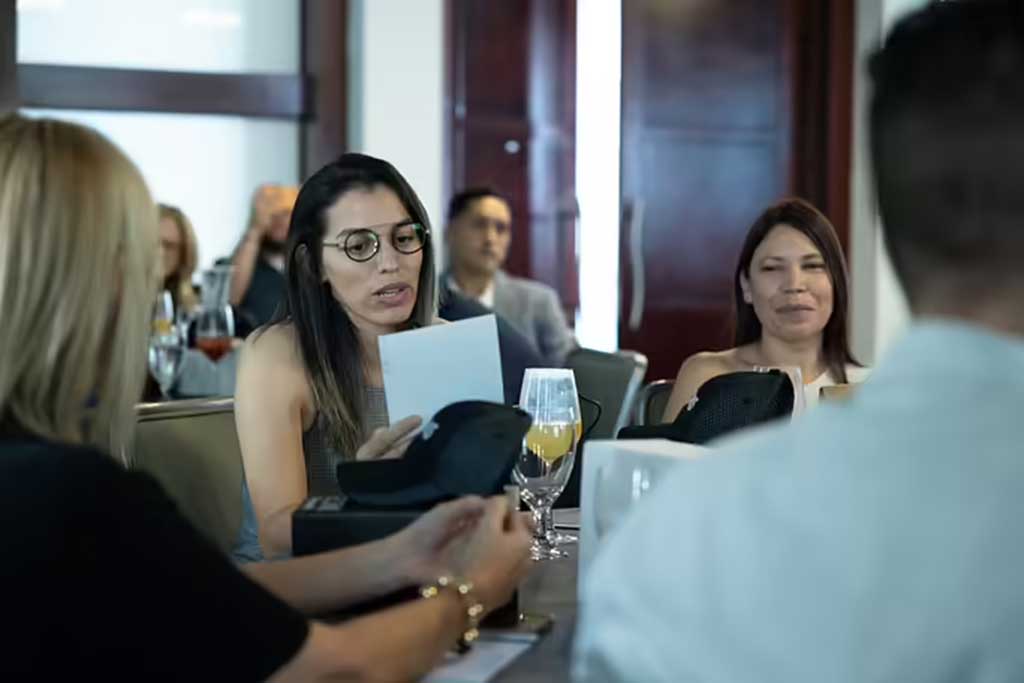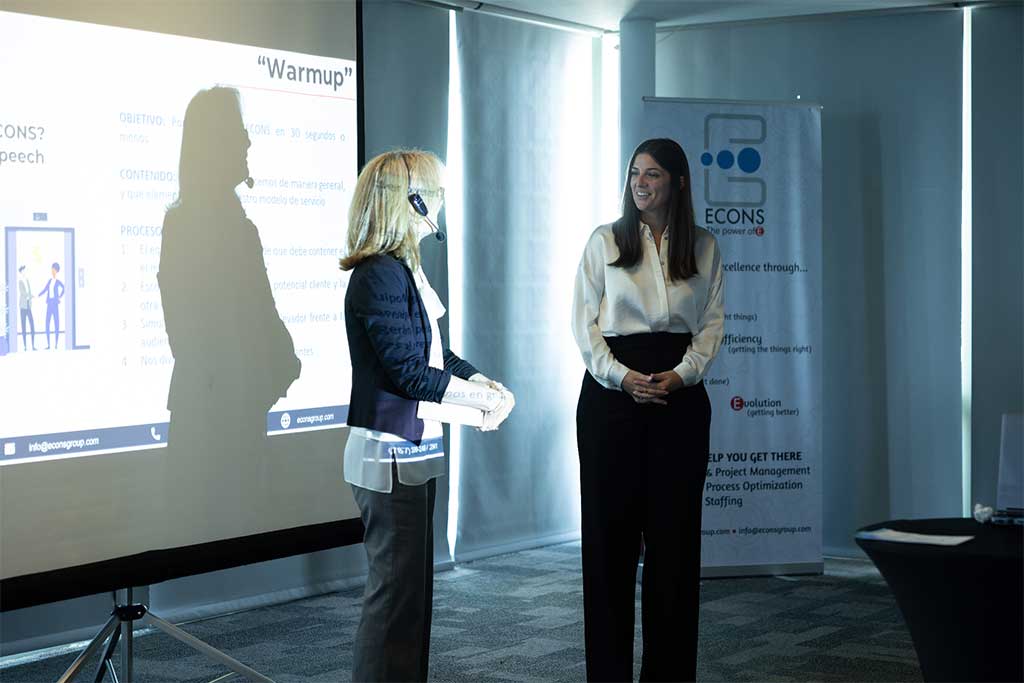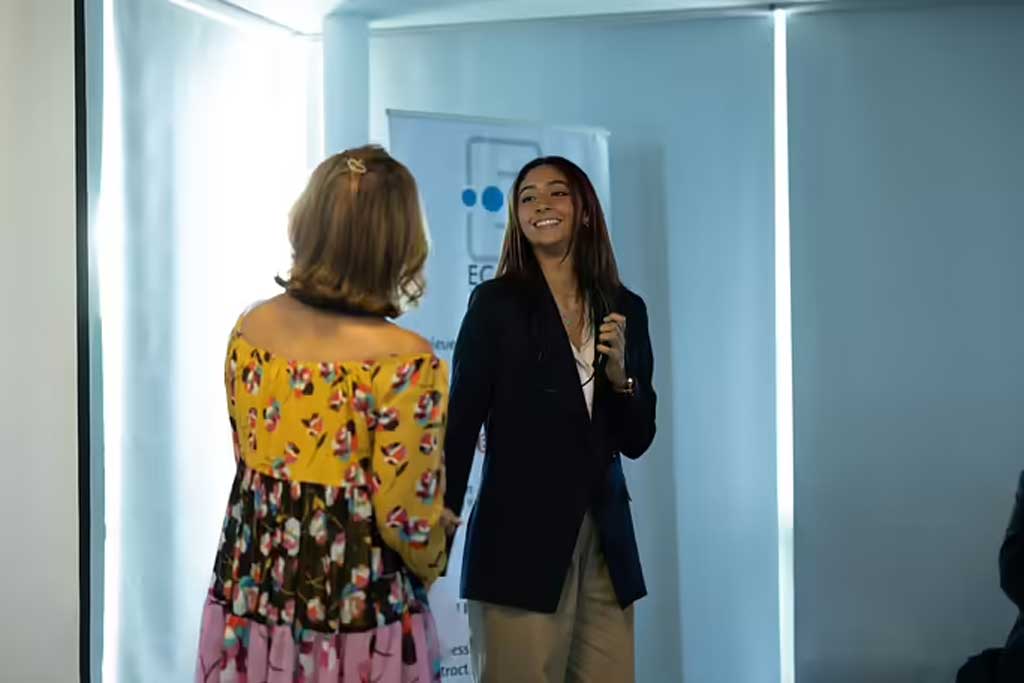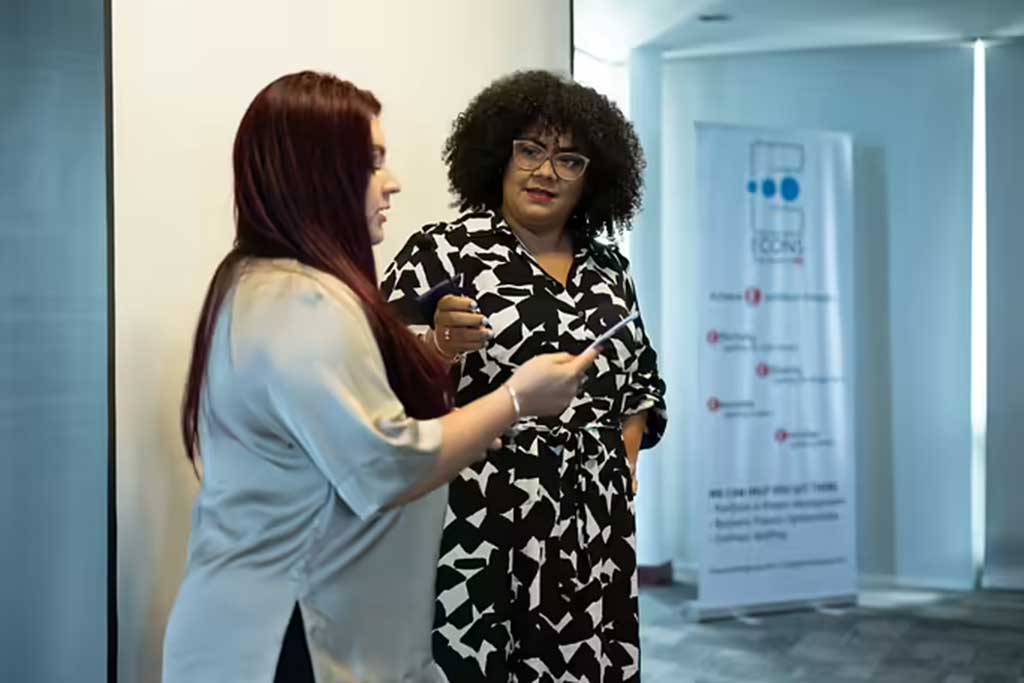 Resources are the key ingredient to our success
Our people are our most valuable resource; they have the know-how to get the job done. We care for them and invest in their continuous development. Having them join ECONS deserves special recognition for their contribution, loyalty, and accomplishments. During this section, we introduced the new members of ECONS, and we also celebrated work anniversaries of current team members for their commitment and good work. We are continually impressed by their results!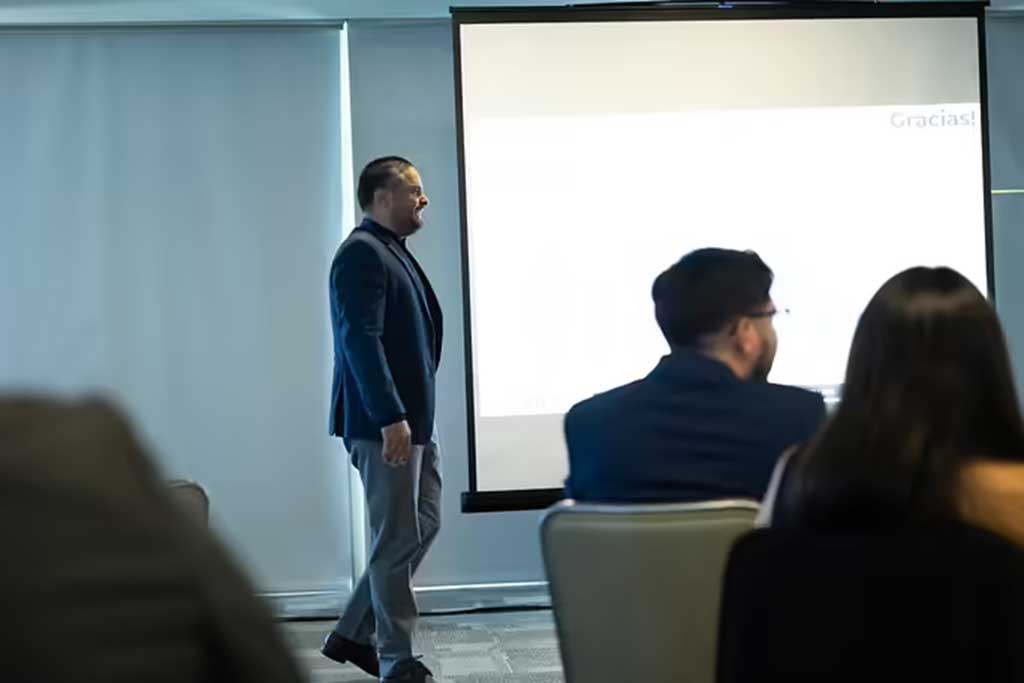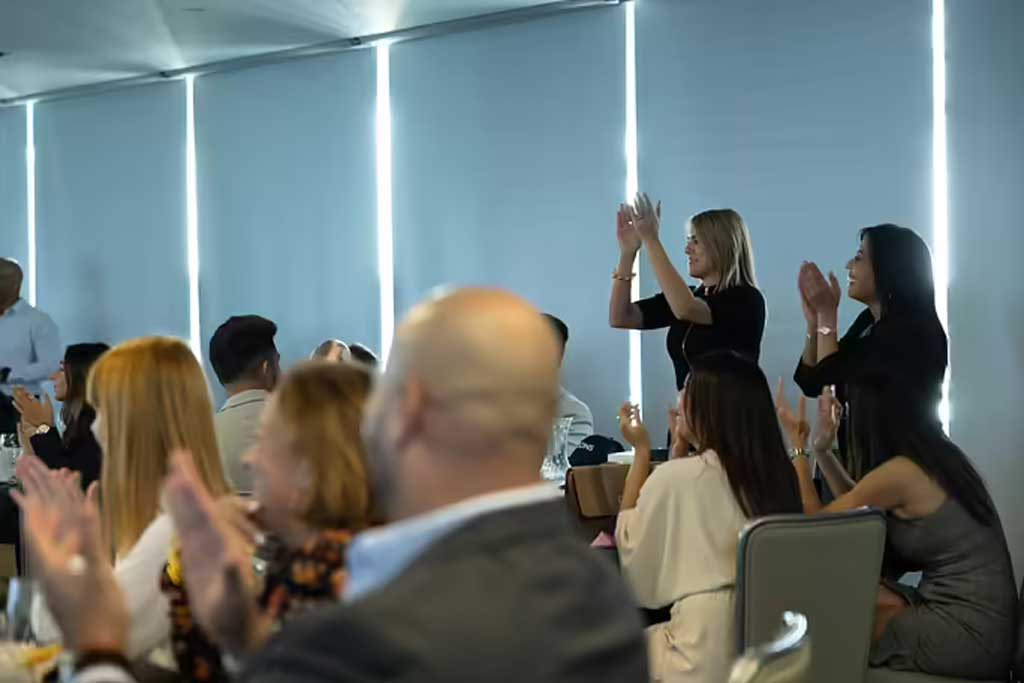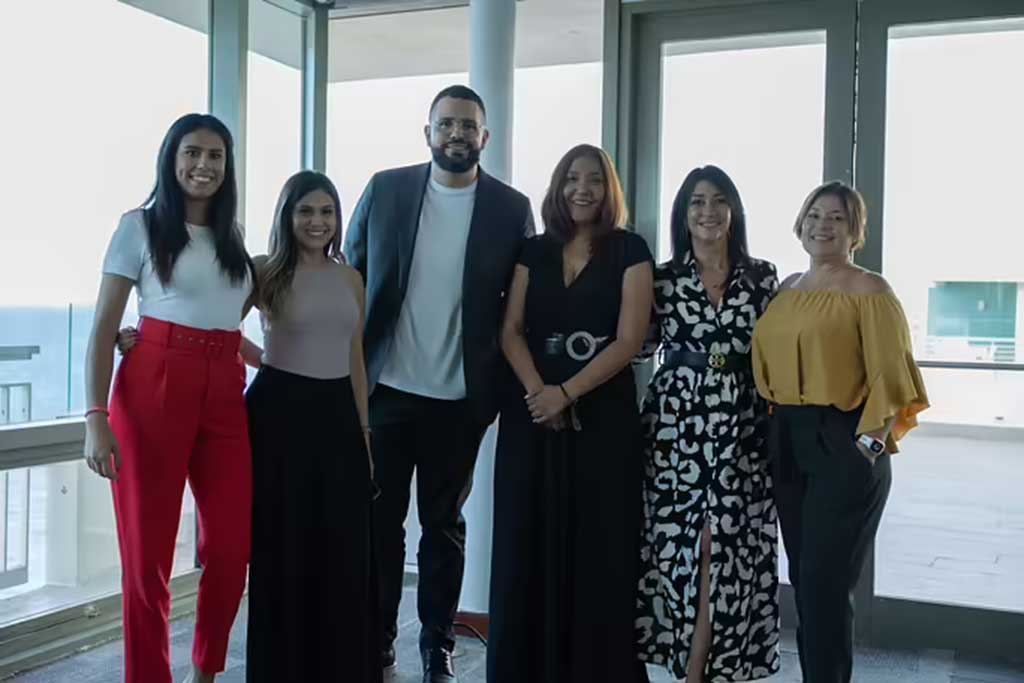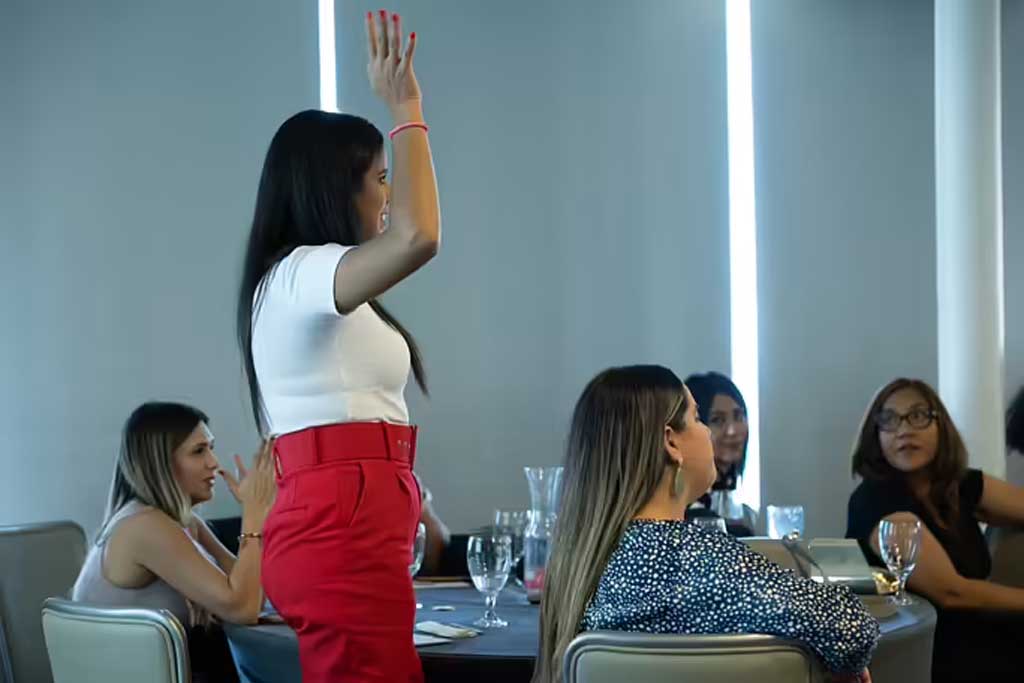 Organizational changes and new challenges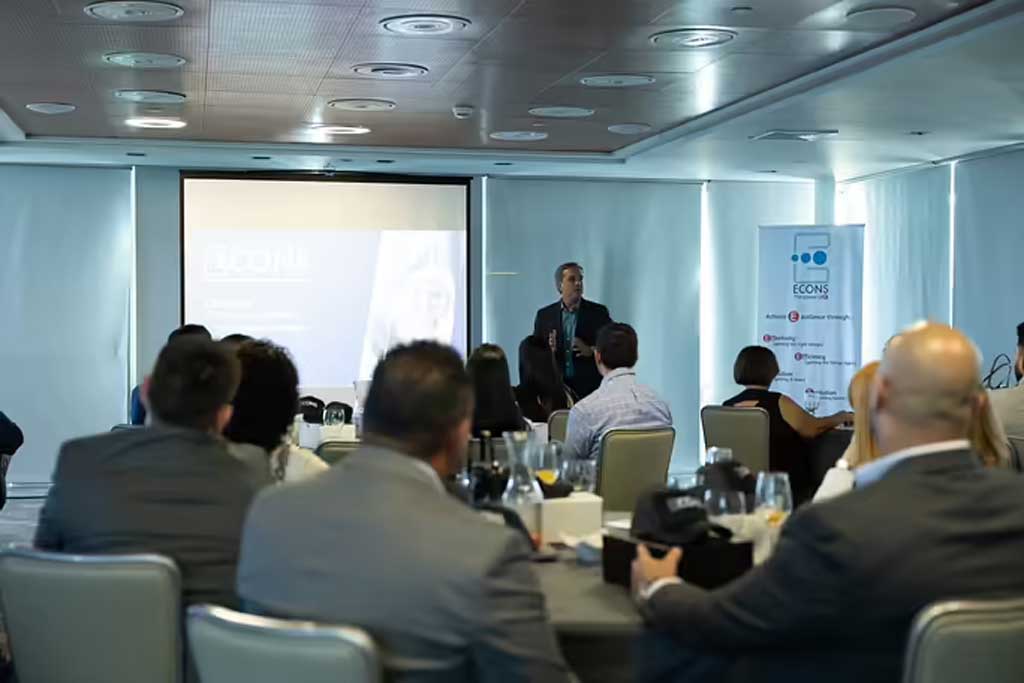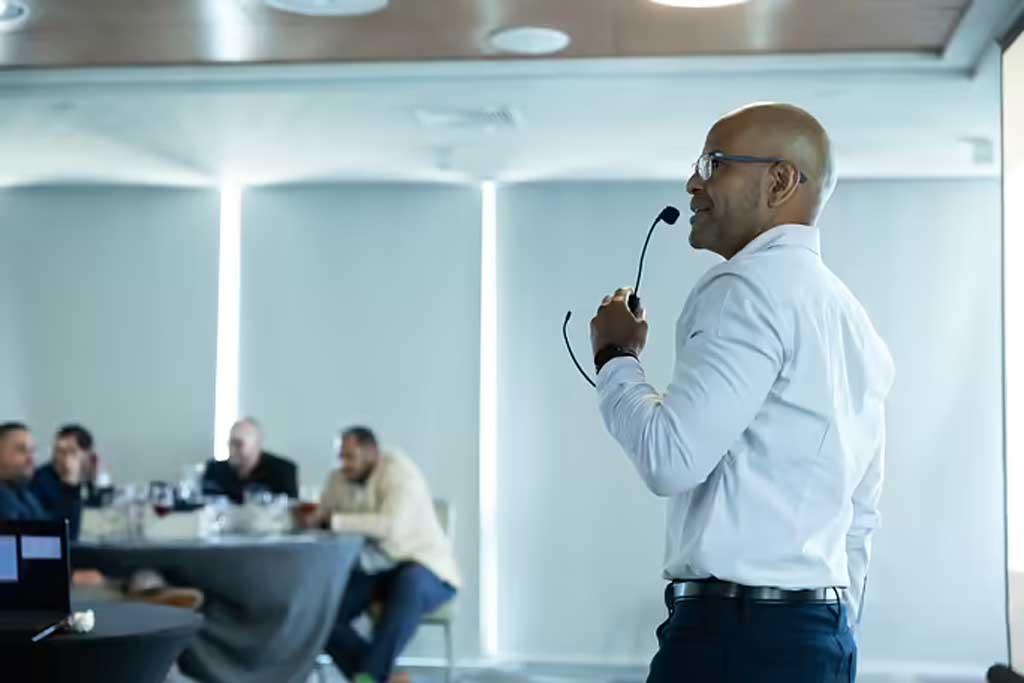 An important element of our general meetings is bringing everyone up to speed on the business status. We presented new projects and upcoming opportunities that will help ECONS continue to grow and serve more clients.
Also, an important announcement was made: Alex Peña, previously lead consultant and partner has been appointed as General Manager for ECONS Operations. Alex will oversee all existing accounts and assigned resources, facilitate execution success, address incremental client needs and ensure business relations run smoothly. Alex shared his vision of the key priorities for ECONS, going forward.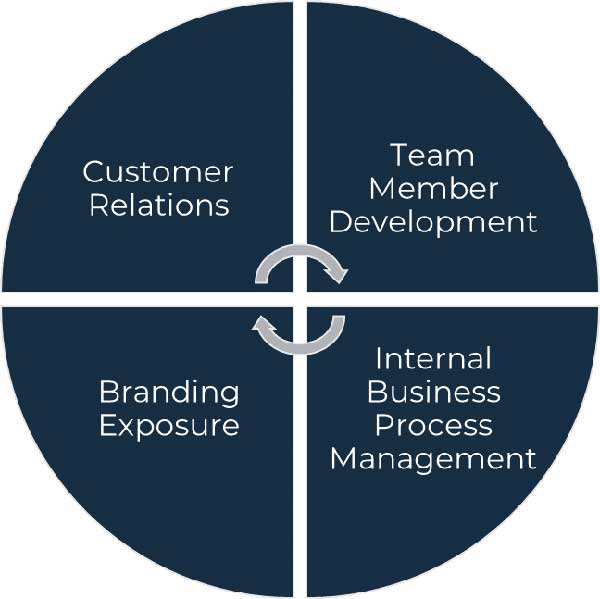 José Ramirez will remain in his role as President but focus on new opportunities and alliances to ensure sustainability and long term growth.
These organizational changes will help strengthen ECONS current state and bridge it to the future vision of the company.
New Social Responsibility Program to promote Cardiovascular Health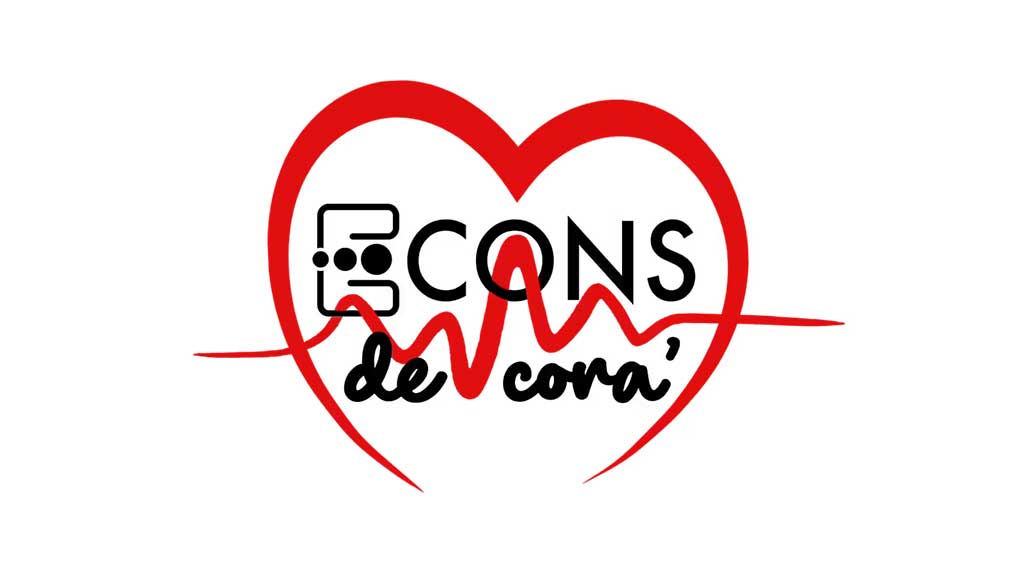 To help improve health and well-being for our team members, their families and the communities they interact with, we launched a new social responsibility program called: "ECONS de cora'". This project seeks to encourage employees, their families to take care of their health, by participating in aerobic activities and by sponsoring events that promote the same in their communities. ECONS emphasizes the importance of cardiovascular health to live longer and with better quality; the heart is the base of good health and good life.
Marketing & social media strategy for business growth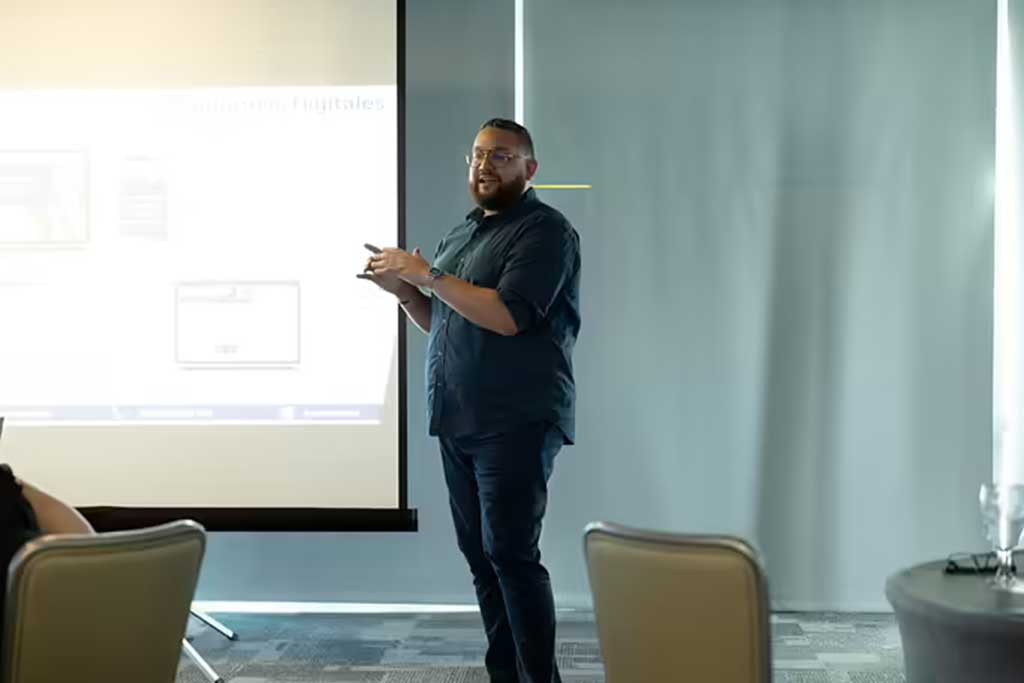 At ECONS, we create a social media marketing strategy and operate the business's social accounts in a thoughtful, measured way. That's why, Pablo Torres, a member of MIO Digital Agency team, presented the different efforts that we have worked on over the last few years for digital channels such as the website, Facebook, Instagram, LinkedIn, and YouTube.
Supporting our entrepreneurs
ECONS is excited to have entrepreneurs among our team members; those pursuing their passions as part of business ventures.
Maribel Olivieri, presented her insurance brokerage business and the importance of insurance, and the various products available to her customers.
Felix Cruz, is an artist who started his business during the Maria recovery period. His art works were presented and his accomplishments as a painter.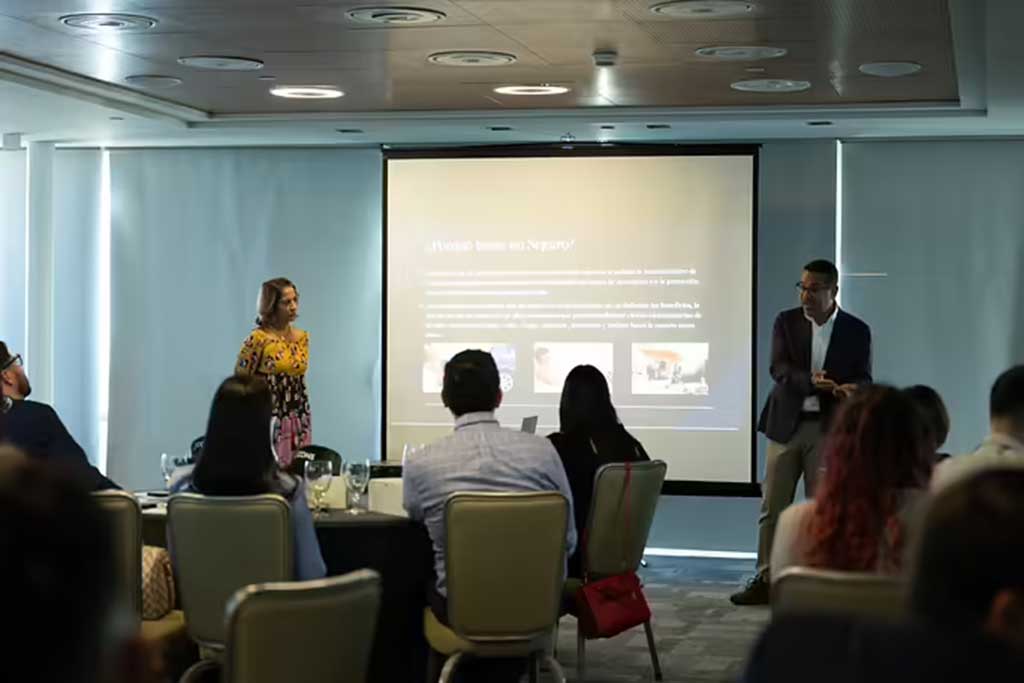 One of his paintings named "MIRA Q TVO" was raffled and given as a gift to one of the meeting participants.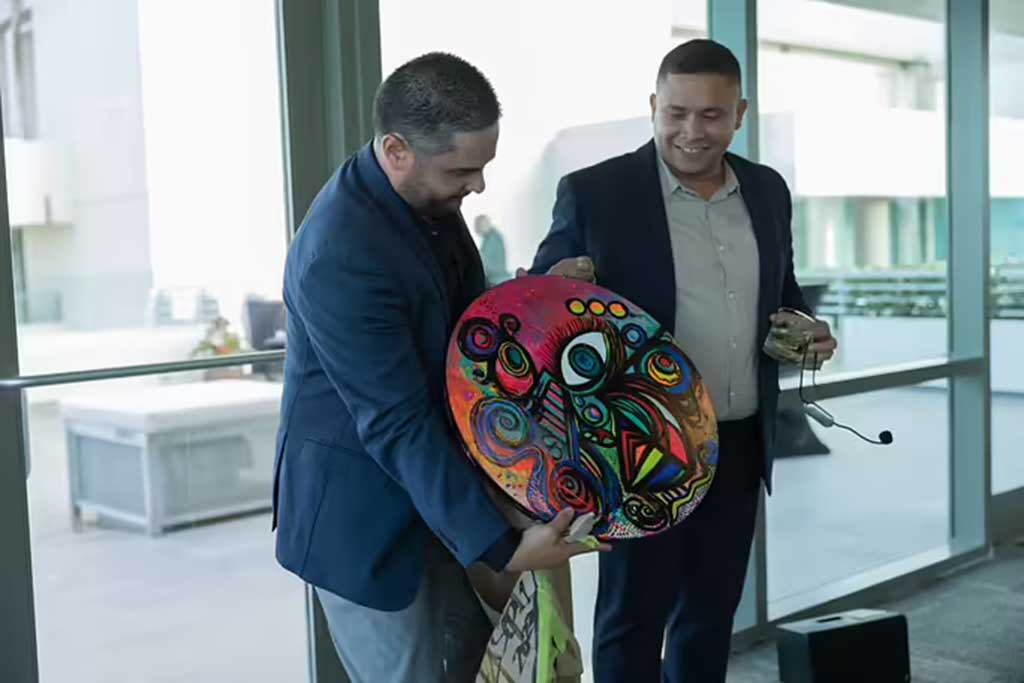 We finished the event by networking, and sharing with colleagues in a relaxed environment.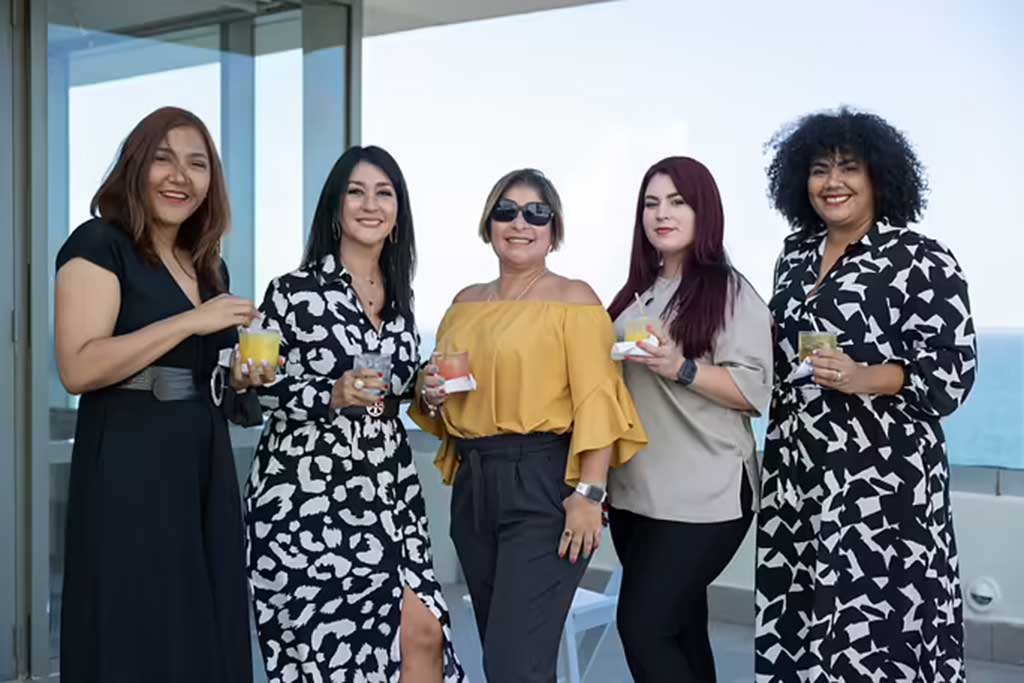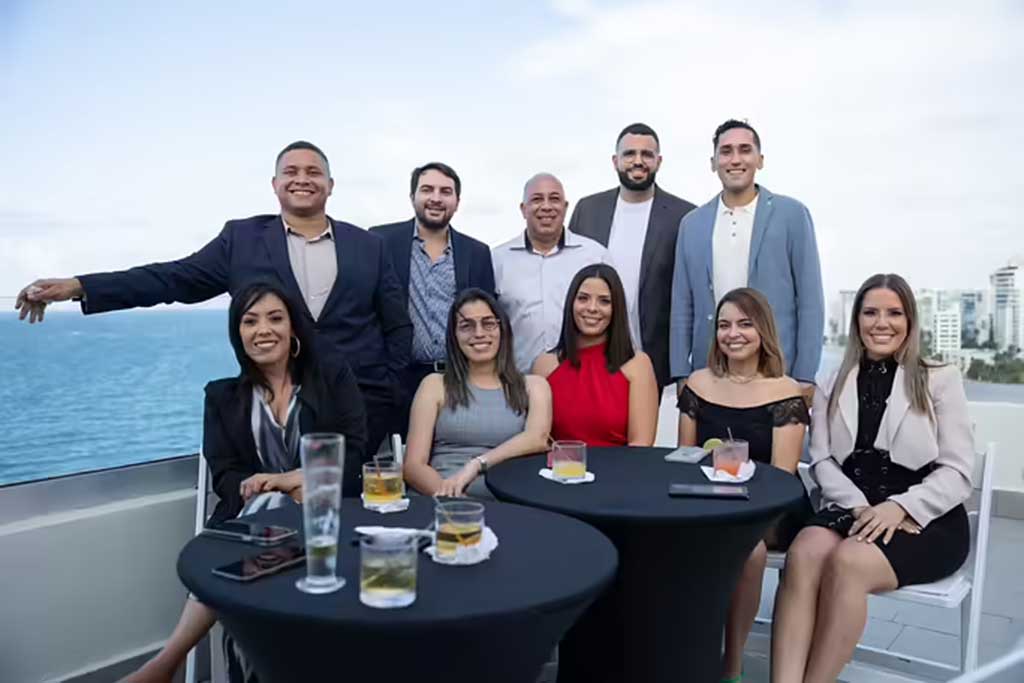 We are happy to have the opportunity to meet and network with our team at this conference. We are proud to be part of such an amazing team and welcome the opportunity to face new challenges.