We strive to be the strategic facilitator of choice for business and operations leaders in the pursuit of excellence in their processes, as consultants/contractors in the disciplines of Business Process Management, Project & Portfolio Management, and Contract Staffing in Puerto Rico and Global Operations.
We achieve our vision by working collaboratively with our clients in the development of solutions that are specifically tailored to their needs, harnessing the Power of E (Efficiency, Effectivity, Execution, Evolution). Also, by building a strong team of contractors and consultants, equipped with the experience and necessary certifications to execute beyond expectations, adding value to clients and leaving a legacy.
Excellence: We guarantee the best results of quality and productivity in our works.
Transparency: We guarantee results, security, and frankness in projects and with our clients.
Commitment: We define a clear scope at the beginning of any activity to guarantee the completeness of any agreement or contract.
Respect: Any idea or opinion has value to us if it is canalized with reciprocity and ethics.
Quality: Our internal processes and procedures are designed to do it right the first time.
ECONS is a SBA 8(a) Business Development Program participant and NSMDC member, Management Consulting & Contracting partner whose business model is based on, not only providing the best resources for strategizing and/or executing an improvement effort, but also, framing the work in structured, measurable approaches. In other words, we are all about PEOPLE and METHOD.
PEOPLE: Our people are our most valuable resource; they have the know-how to get the job done. We care for them and invest in their continuous development.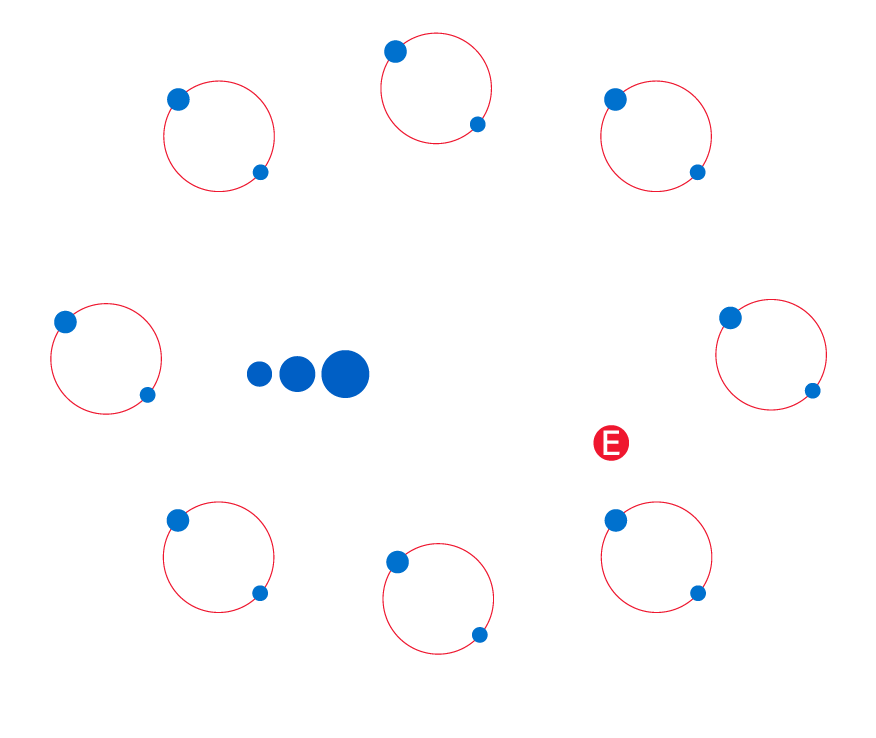 METHOD: We are fans of processes and methodologies and use proven approaches to structure work methodologies such as Project Management Framework (PMI), DMAIC, PDCA and BPM. These are methodologies that remain true whether we are in a government project, a manufacturing site or a financial services institution.
Naturally, as a consulting and contracting in the field of Business Process Management, we are where our customers need us. But we also have our administrative offices strategically located in the San Juan Financial District: @ The Hato Rey Center – Suite 1011, 268 Ponce de Leon Ave. These facilities feature collaborative areas, meeting rooms and a training area; these are available for our resources, but also for our customers. Contact us if you need office space for an event, a meeting or a training session.
Naturally as a consulting and contracting business, we are where our customers need us, when they need us.